Let me know the challenges that you're facing, and how you want to improve your website. Web optimization is all about user experience. Let me help you make your website users happy!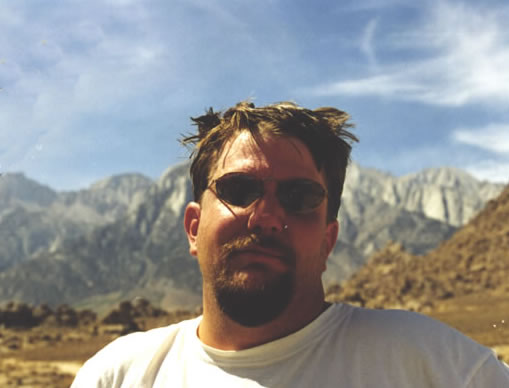 My name is Mike Boggess and I started Park Central Webs back in 1999.  Let my years of experience in website development help you decide what solutions are available for your website project. I work together with local graphic designers and photographers that can assist you on your website journey.
Here are some recent projects I've been working on.
These are the services that Park Central Webs can help you with.
If you have any questions please feel free to contact me.
Get Every Single Answer From Here
Here are common questions I from prospective clients.
If you have any questions please feel free to contact me. ​
We offer a wide variety of service and technologies. We can answer your questions and work with you to determine which is the best technology for your business. If you need an online store, document management system or an online presence for your business please give us a call.
Ready to take your awesome project to the next level?